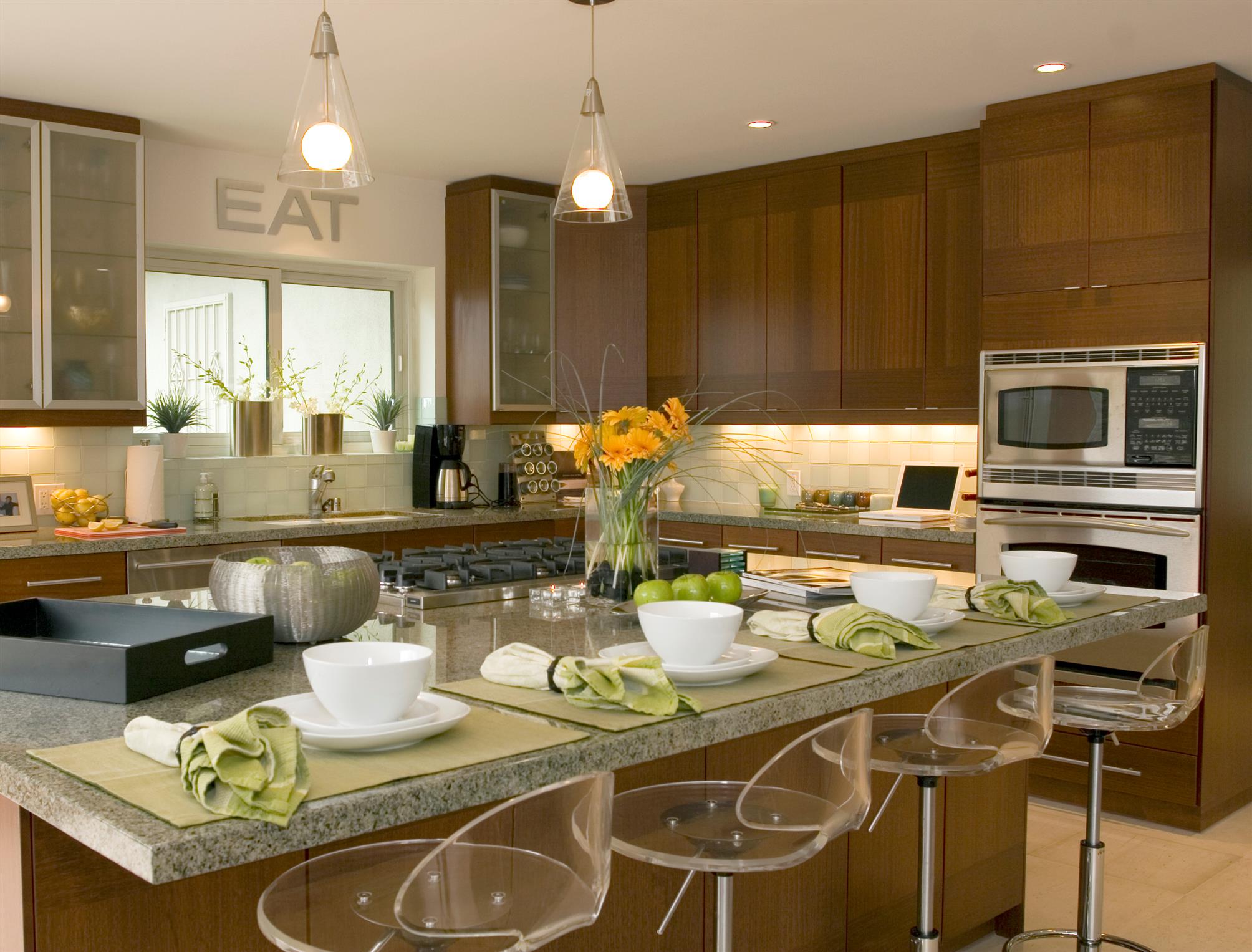 478 residences and approximately 30,200 square feet is set out to be developed on a 12-acre waterfront site in East Boston. Overlooking the Boston Harbor and skyline, the project will have four buildings with mixed in retail and community space. Those 478 residences are made up of 398 apartments and 80 condominiums. This project is known as Clippership Wharf.
Photo source: BLDPUP.com
Residents of Clippership Wharf will also be able to enjoy amenities such as oversized windows, chef-level kitchens, indoor and outdoor gathering areas, a fitness and social club, and bike storage spaces.
Photo source: BLDUP.com
Additionally, this project will include 4+ acres of waterfront space with a brand new Harborwalk extension and transportation dock. And not to forget about the most important aspect: parking. Clippership is set out to have 321 vehicle parking spaces on site, 300 spaces in an underground parking garage, and 20 public underground spots. Zipcars will also be available on site.
Article Source: https://www.bldup.com/projects/clippership-wharf