Our Team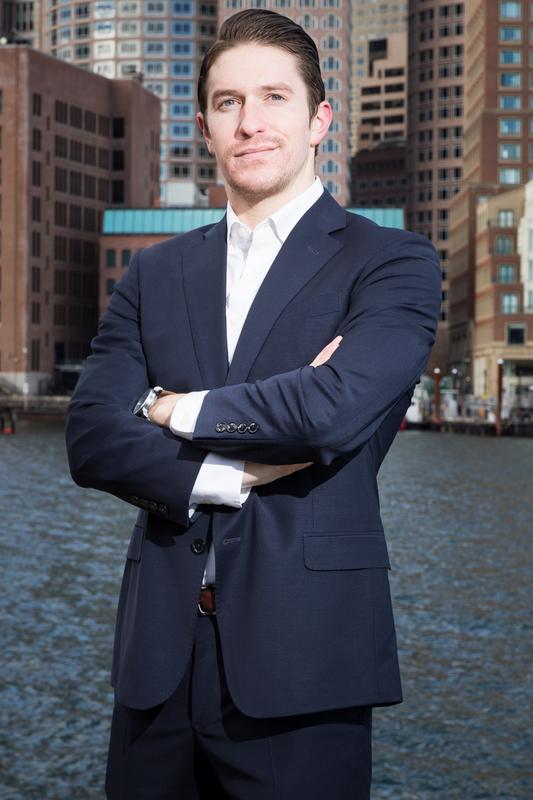 Adam Burns
Owner, Principal Broker
Adam is the owner and principal broker of Burns Realty & Investments. He specializes in Investment Real Estate but is equally experienced in every type of transaction. From condos to condo complexes, small retail storefronts to entire strip malls, and single family homes of every size, no job is too big or too small. Adam's interest, and later career, in real estate did not start out like most. He purchased, renovated, and rented his first condo at the age of 16 - he had found his passion. Adam Says: "For me, every deal is just as important as the next and I let that fact show proudly in the energy and attention to detail that I bring to the table every day. Each client is a long term relationship to me and not just a paycheck."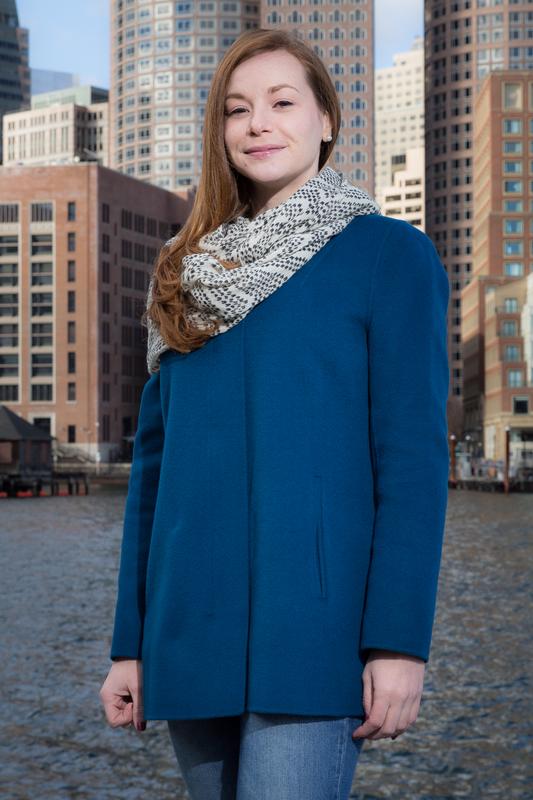 Elizabeth Sampson 
Agent 
Elizabeth Sampson is a savvy and reliable real estate agent. Whether you are looking to rent, buy or sell your property; Elizabeth will take the time and action necessary to accomplish your interest. She is attentive, knowledgeable and quick to make the right match.  She is hardworking, honest and earnest. Elizabeth understands and respects the importance of your real estate endeavors.  She takes great care with her clients to purchase, rent or sell their nest and grow a strong egg within it.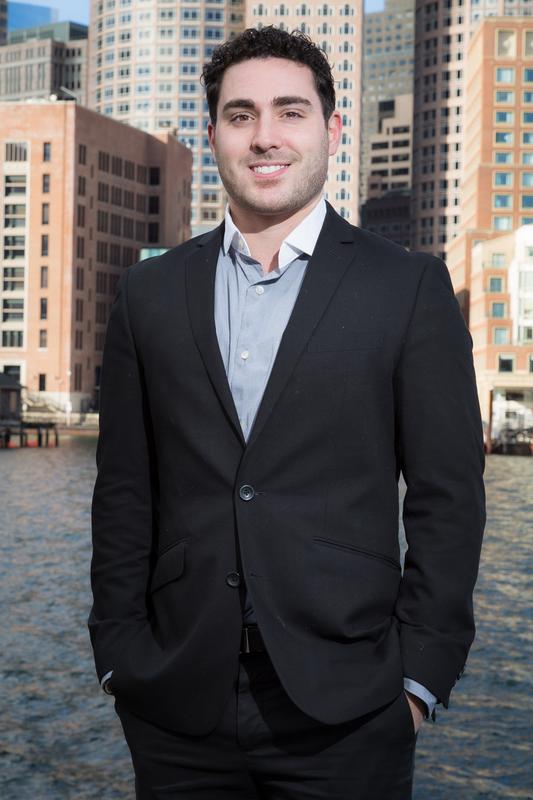 Jordan Shaw
Agent
Jordan is another proud member of the team at Burns Realty & Investments. Originating from the suburbs near Cape Cod, he's always been intrigued by the growth and development of an urban environment. Being a resident of Boston for 5+ years he's got a strong grasp on the real estate market in this city. After receiving a Civil Engineering degree at Wentworth, Jordan immediately shifted focus and dove head-first into a real estate career. His passion for working with and committing to his clients has defined his mission here at Burns Realty.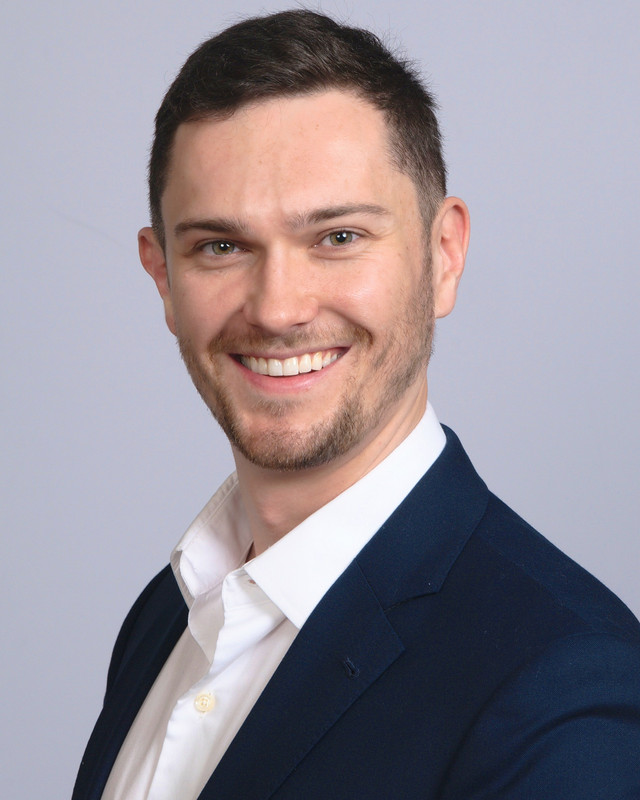 Michael Alberti 
Agent 
Michael joins Burns Realty & Investments after many successful years in the business world. He has experience working at real estate investment and development companies in the greater New England area and, in addition to his role with Burns Realty & Investments, currently serves as the Assistant Controller for a development firm in Watertown. With his background in finance and real estate, Michael is happy to provide a unique perspective on the market that appeals to clients of all ranges, whether it be a first time home buyer or a more experienced investment buyer.

Amy Gosler
Agent 
Amy is passionate about real estate as both an agent and investor. She is persistent, responsive, and genuinely cares about her buyers and sellers. Amy is well connected in the South Boston community and also specializes in the South Shore housing market. She is well in tune to the changes happening in the economy and real estate market, and will help you in making an informed decisions when submitting an offer or listing your home.e.  Amy's favorite part about real estate is using creativity, thriftiness and design to transform a simple and undesirable 4 walls to a sought after home. Her mission is to find her buyers the best value when making a purchase, and helping her clients who are selling prepare their home to sell quickly and at a desirable price. ​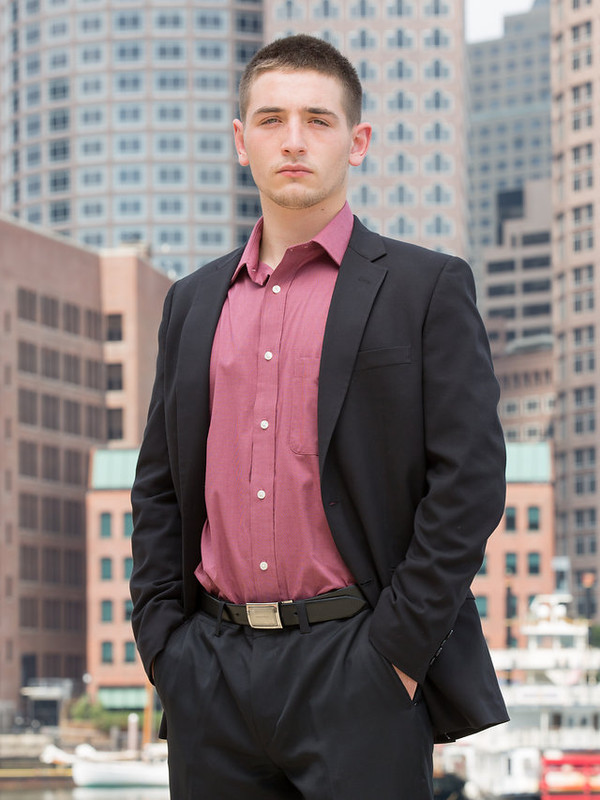 Andrew Johns 
Agent 
Andrew first got his real estate license when he was only eighteen years old. Since then he's been able to accomplish sales in all aspects of real estate including apartment rentals, condos, multi families and single family homes. Through his vast network of investors, Andrew was able to set a firm record of nearly $5 million in gross sales in the month of January. No deal is to big or to small, through hard work and dedication he is capable of anything that comes his way. Andrew takes great pride in his work, and is very passionate about what he does.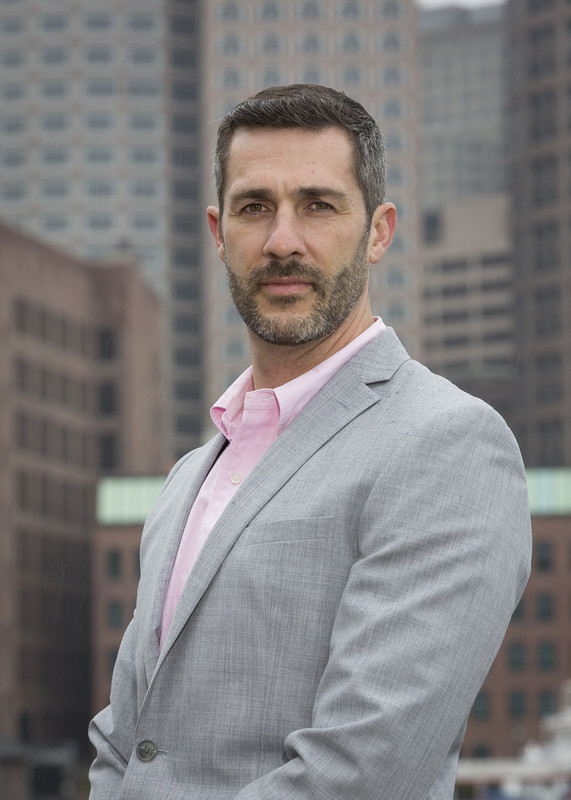 Christopher Palazzo
Agent 
Christopher has been an active real estate agent in Boston since 2011. His clients are his first priority and he takes great pride in helping individuals achieve their specific goal. He is an experienced agent in many facets of the real estate market including (but, not limited to): new construction, gut renovation, condominiums, and single-family homes. Whether it be buyers, sellers, landlords, or tenants, Christopher is well able/equipped to personalize his services for their success.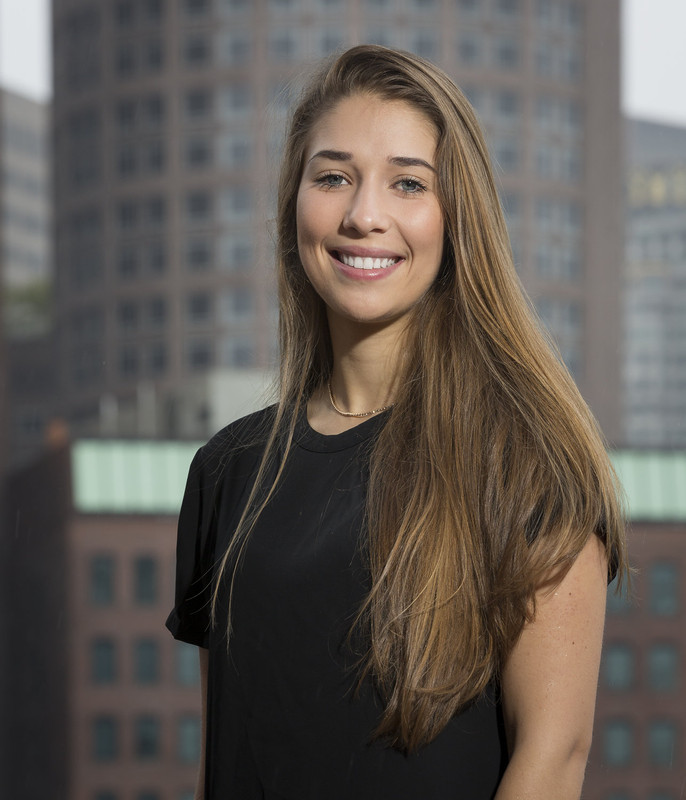 Julie Sternberg
Administrative Assistant & Real Estate Agent
Julie is an active real estate agent but also our administrative assistant. Graduating in 2018 from the University of Massachusetts, Julie has her bachelors degree in Management with a concentration in Marketing. She loves interior design and helping her clients see the vision in the spaces she views with them.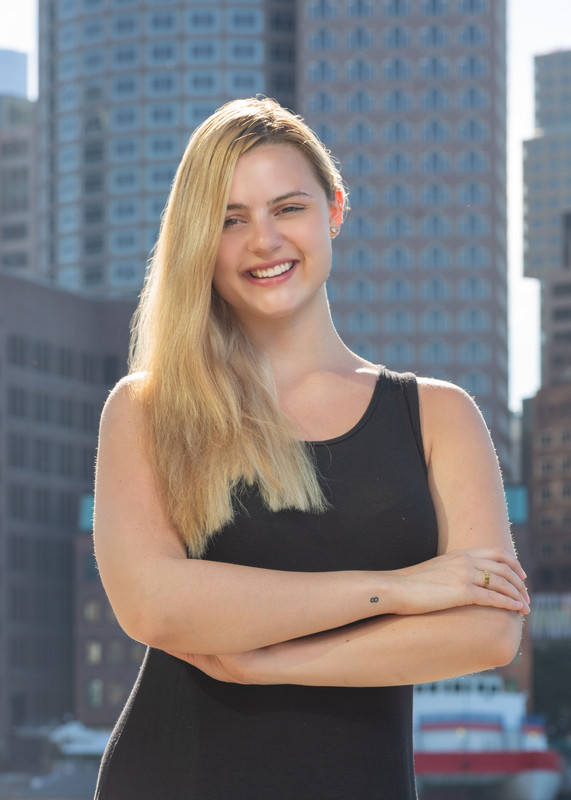 Brooke Villani
Administrative Assistant
Brooke is new to the Boston area and the Burns Realty & Investments team.  She received her Bachelors of Business Administration degree from Duquesne University in 2019.  She majored in finance and has worked in administration & accounting for the past few years.  She is always willing to take on new roles and hopes to expand her investment and real estate knowledge over the course of her career here.